To be notified of upcoming print releases, subscribe to the newsletter
To be notified of upcoming print releases, subscribe to the newsletter
HERE



A note about shopping carts. An item in your cart does not guarantee purchase. You must fully complete the checkout process before the item is yours. Inventory may be adjusted while in the checkout process.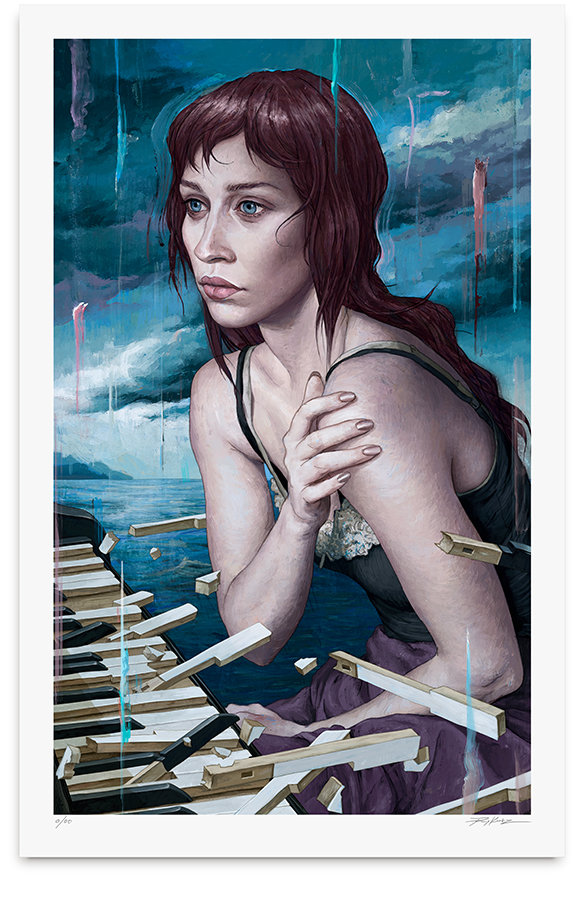 STORMBREAKER
Limited Edition Print
First printed in Rolling Stone magazine to accompany the review of Fiona Apple's "The Idler Wheel", this art is now available as a limited edition fine art print.
• Edition of 65
• Signed and numbered
• Printed on archival paper with pigment inks
• 16" x 25" Paper Size
• $75

This is a Facebook Fanpage Only purchase page. Any orders made without an existing verified membership, will be cancelled and refunded.