To be notified of upcoming print releases, subscribe to the newsletter
To be notified of upcoming print releases, subscribe to the newsletter
HERE




FLAT

FILE SALE


Saturday, October 7th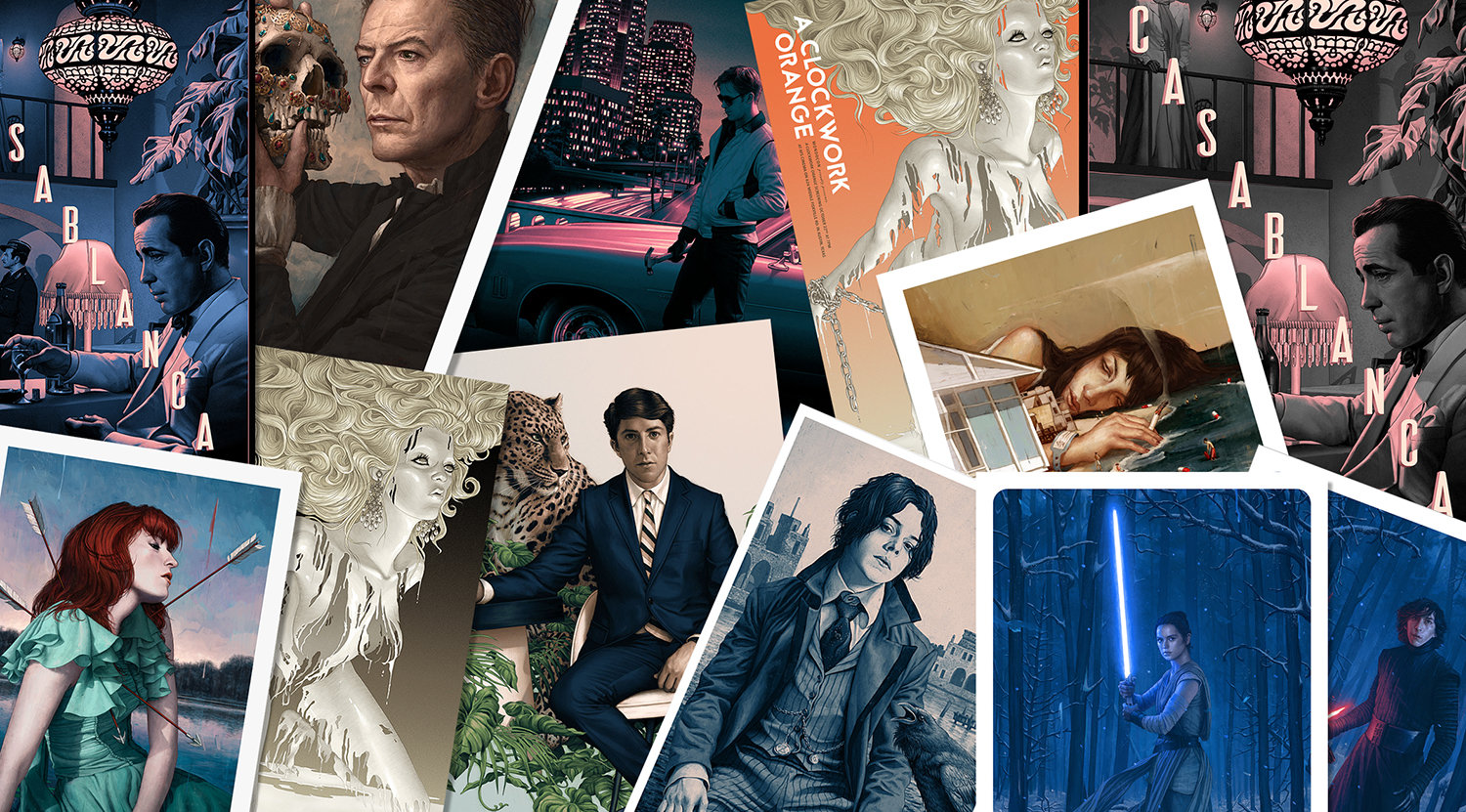 This coming weekend we'll be offering up remaining limited and artist editions of several sold out runs. Prints will be posted here and available to purchase at random times between 1pm (CST) and 2pm (CST) below are several important points to keep in mind during the flat file sale.
• Items will be listed separately, and not all at once to prevent a bottleneck
• Items will be listed at random times between 1pm and 2pm (CST)
• Pricing and other available info will be listed earlier in the day on Saturday
• An item in your cart does not guarantee purchase. You must fully complete checkout before the item is yours
• Inventory may adjust during the checkout process
• In many cases as few as only one or two copies of a particular print may be available
• Combined shipping will not be available
• Any automated or suspicious transactions made outside this website will be cancelled and refunded
• Absolutely no prints will be sold privately, please do not contact us to purchase outside the sale
NEW ITEMS WILL BE ADDED TOWARD THE TOP OF THE LIST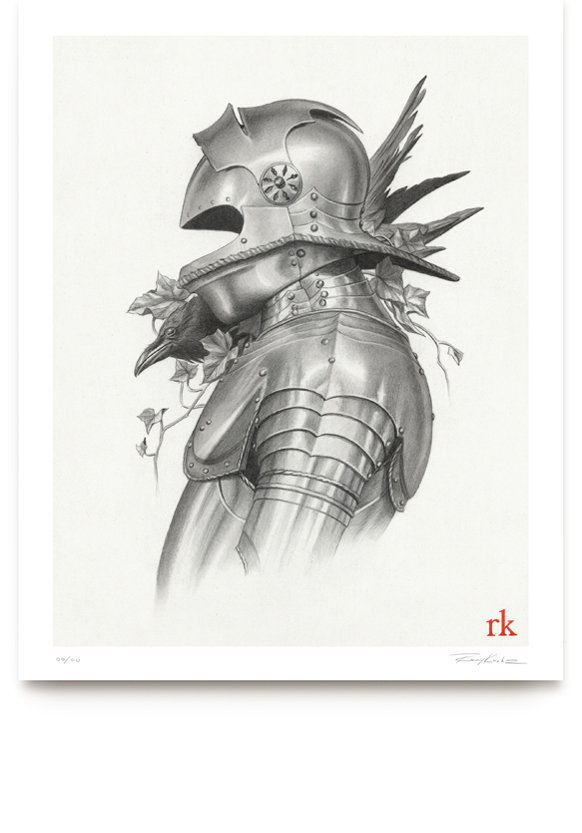 SALLET II
Timed Release Print
This piece will be offered here as a timed release between 11am (CST) and Midnight, Saturday October 7th. After which, the edition will close and it will never be reprinted.
• Signed by the artist
• 8" x 10"
• Printed with archival inks on 100% cotton paper
• $27