To be notified of upcoming print releases, subscribe to the newsletter
HERE




FB Fanpage presale

Hey collectors. I'm offering up a selection of my Annihilation AP's exclusively to the Rory Kurtz Facebook Fanpage memebers. All orders will be verified and any placed by names not listed in the fanpage will be cancelled and refunded. Only one order per household please. Please allow up to six weeks for shipping.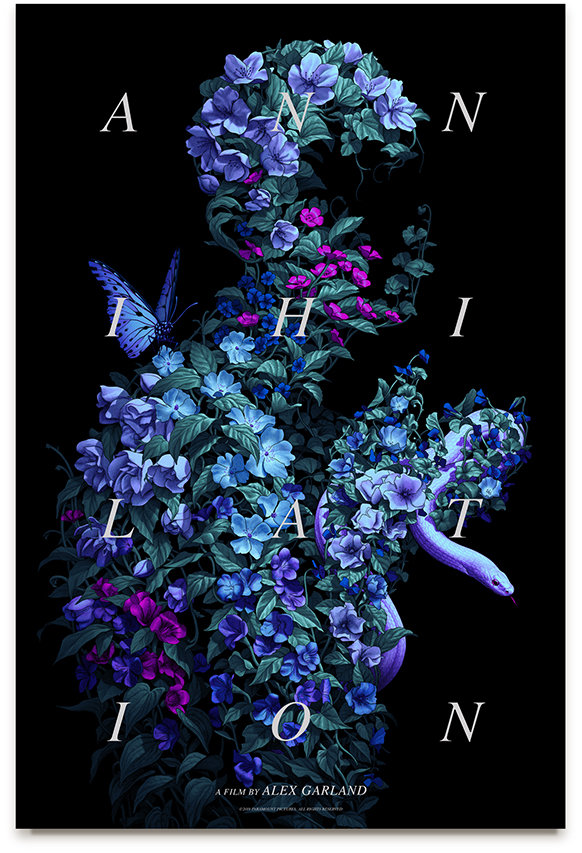 ANNIHILATION
Artist Proof – Variant Edition
This screenprint poster celebrating Alex Garland's newest sci fi masterpiece was produced as an exclusive
MONDO
release for San Diego Comic Con 2018. This artist proof is signed but not numbered.
• Metallic silver lettering
• Sold out edition of 200
• 24" x 36"
• Printed by D&L Screenprinting
• $225
SOLD OUT